And this is another example of my idea of a perfect day and what I love about autumn, all rolled into one gorgeous photo: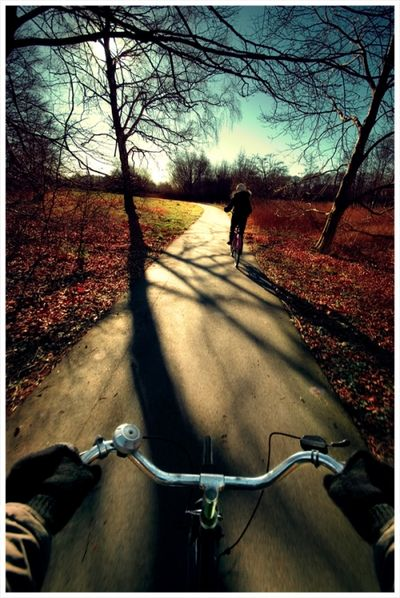 Wouldn't I love to be doing this today! Followed up by some hot chocolate by the fire. Okay, I may be jumping the gun a little, seeing's how it was close to thirty degrees last week, but still. Still. You guys: woodsmoke, pumpkin-spice and the smell of fall in the air. It's The Best.
What do you love about fall?