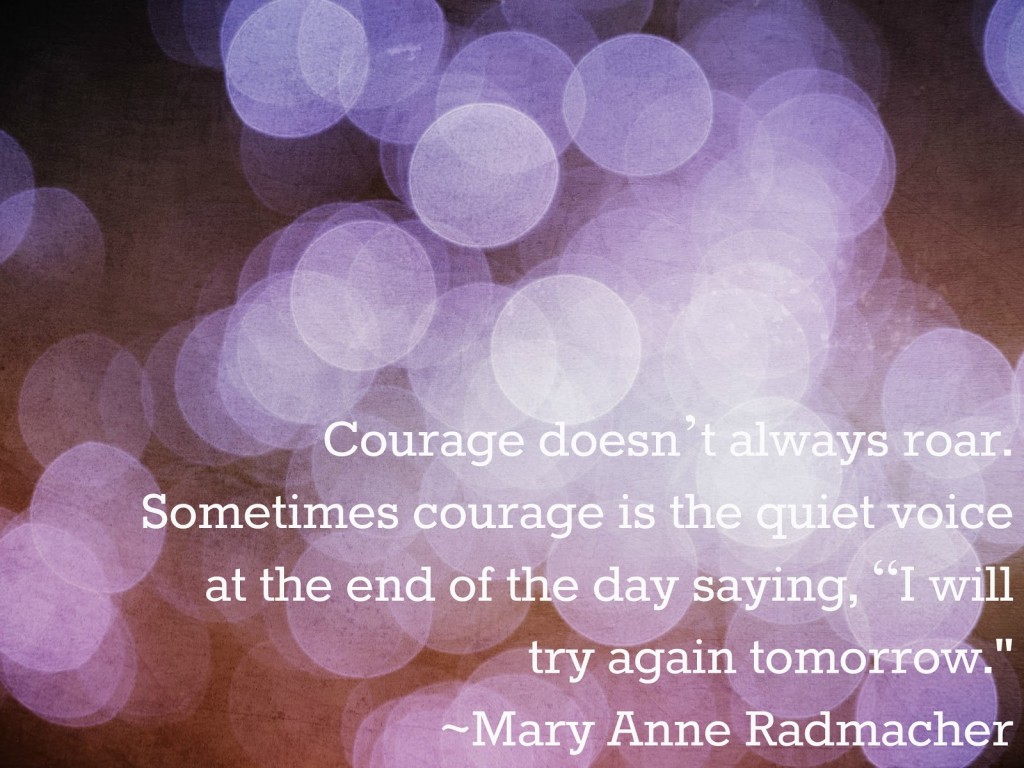 Well, it's five minutes before the end of my first day as an entrepreneur. I'd love to say it's been full of inspiration and provide you with mental images of me channeling my inner Braveheart with courageous shouts of "FREEDOM", but that wouldn't be super accurate.
Truth be told, today was largely full of fear and frustration. Fear about what I don't know (which seems fairly vast, right about now) and frustration with a project I'm working on and my resoundingly crappy not-good-enough story.
On my last day, yesterday, my team threw me an amazing farewell tea, complete with all manner of sweets and treats as befitting the Health Promotion Girl's final hurrah. Last night, after leaving the office in tears (I'm sad to leave my teammates and can't help but feel a little fear of missing out), Adam took me out to dinner to celebrate, which was awesome, because a) I wouldn't have thought to, b) I'd have stayed in and been a sad sack, and c) we went to Il Terrazzo, which is my favourite Italian place. I am so grateful that I get to share my adventures with him.
This morning, The First Morning, I woke up and was super lazy. Fairly anti-climactic, really. I succeeded in putting on my running gear, wearing it for three hours and then eventually conceded the fact that there was no way I was going to make it for a run between the calls I had scheduled. So I showered and dressed. I will NOT not dress nicely, just because no one's around to see it. I may need to begin wearing shoes in the house though, lest I go into footwear withdrawal.
Technically, I'm taking two weeks off (apart from my current coaching clients, that is), to relax and enjoy this shift. So far, I notice a lot of judgment about what I'm doing: Either I'm not accomplishing The Stuff I need to do in order to be a success (clearly, I've got a lot riding on Getting There [where? I don't know…] in the first 24 hours) or I'm failing at relaxing (how did you know I'm a perfectionist?).
This week is pretty much chock-full of work, for a week off. Looks like Adam's right: I need to take another week off on the end, if I'm going to be in integrity with my declaration for a couple weeks' break. From here on out, I know I'm going to need to be intentional about, well, just about everything. The time I'm working and the time I'm not. I can already tell which one will be trickier…
I wanted to post all day, but didn't want to sound like a downer. "If I'm not smiling 115 percent of the time, people will think I'm failing."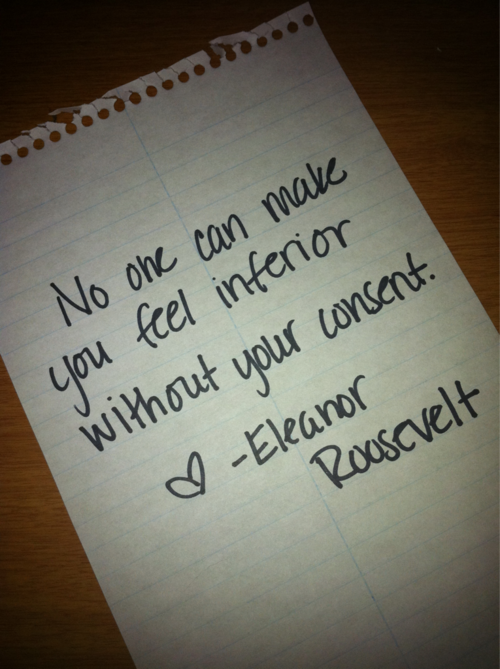 To be honest, I was afraid people would gloat. Which is pretty lame, because who would gloat? And even if they did, why would I care? How would I even know? I was watching The Princess Diaries on the weekend (don't judge me) and was reminded that no one can make me feel small without my permission. No one includes me, too.
So, since keeping up pretences is exhausting, I decided to just be honest about the day. I know some of you want to know and I really wish I could say it was rainbows and unicorns, but it was a busy and stressful day, following a predictably busy, momentous and sad day.
So that's it. Day one. I do think it's kind of cool that my first day was blue sky and sunshine-filled. Tomorrow will be brighter. I have to let go of this one, first, though, so that's what I'm doing. One day at a time.