Hey y'all.
It's been a busy week. Here's what I've got for you: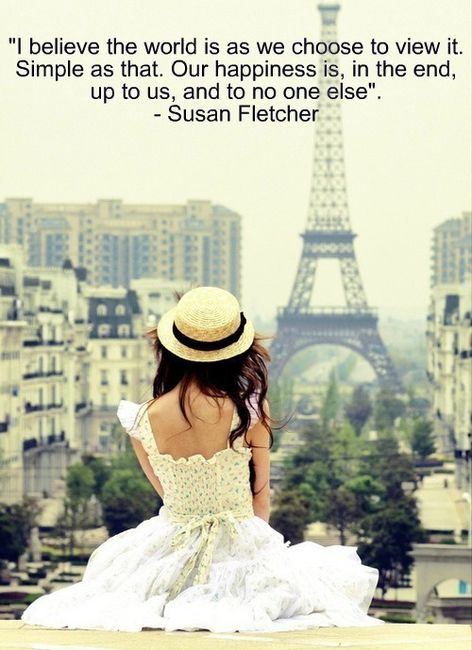 Good thing to remember this week always. And it helps when it's a gorgeous photo of the most beautiful place on earth.
Love to all you peeps.
What do you do to restore yourself after a trying day/week/month?